HANDCRAFTED IN GERMANY
Bring a touch of summer sunshine to your everyday look with Hola Amor jewelry and clothing. Our pieces cater to modern women with both style and versatility for daily wear.
MOST LOVED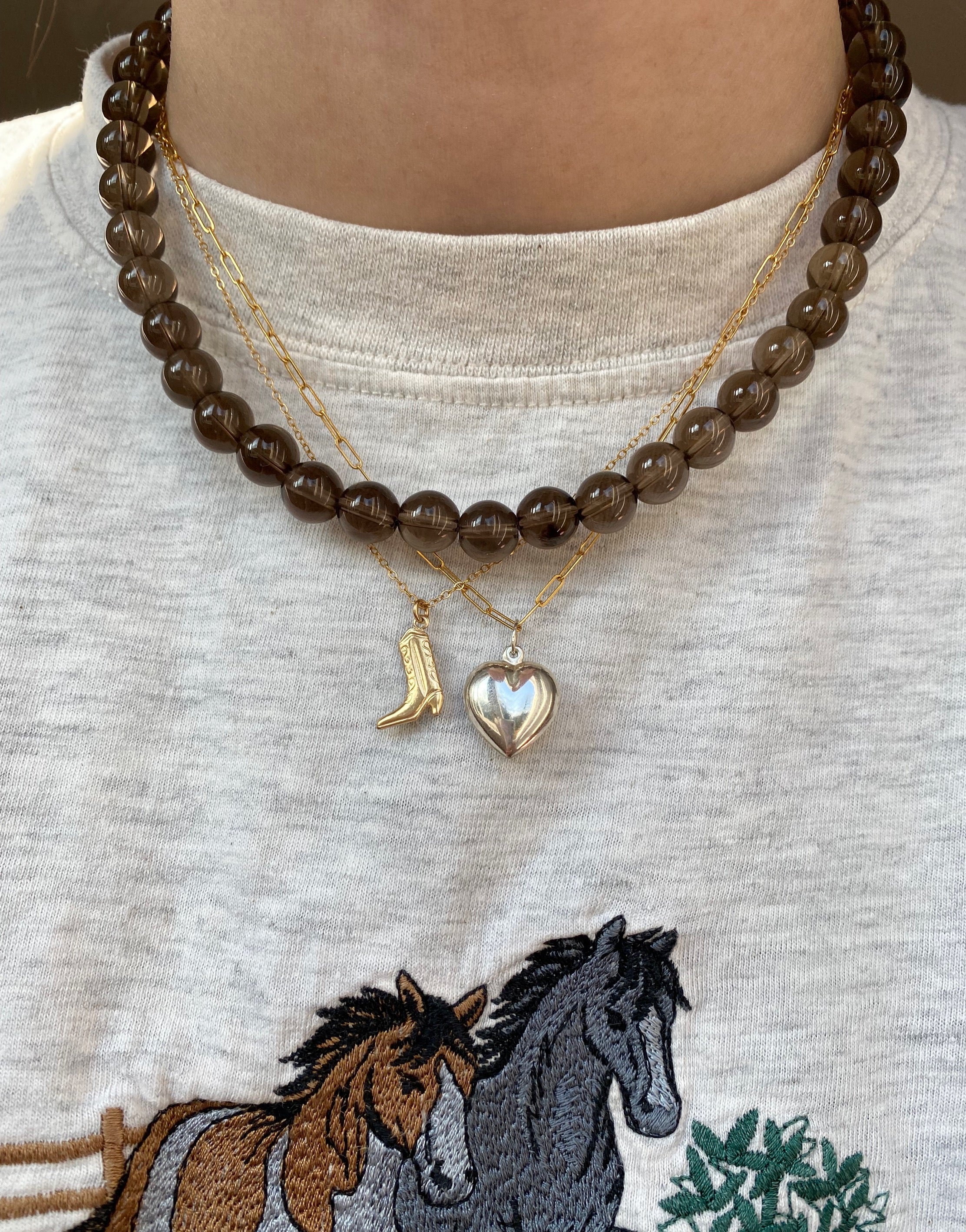 ★★★★★

So pretty! Such a gorgeous scent and beautiful glass work, I love it!

Emma B.

Stuttgart, BW
★★★★★

Delicate yet cute with a little pop of color! Really love the super small pops of color. Great to wear on a daily, got a lot of compliments for it.

Lena S.

Frankfurt, HE
★★★★★

Der Sweater ist sehr gemütlich aber auch stylisch, genau mein Geschmack. Klare Kaufempfehlung von mir.

Sophie W.

Hamburg, HH
★★★★★

Super soft and cozy! Choose size m for a more oversized look on me (wearing xs/s) and I love the fit. Feels super high quality and the print is super crisp, well done, holds on well when washed.

Maria M.

Munich, BY

PRESS MENTIONS

ELLE, GLAMOUR, THIS IS JANE WAYNE, COSMOPOLITAN, INSTYLE, GRAZIE & More!